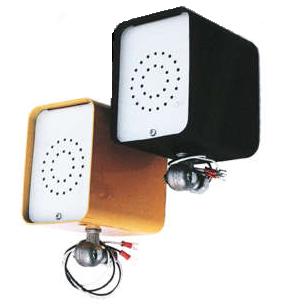 Family owned and operated since 1974
wilcoxaps@verizon.net
1-909-624-6674 Voice
1-909-626-0725 Fax New#!!
1420 N. Claremont Blvd. Suite203A
Claremont, CA 91711
Made in U.S.A.
Wilcox Sales
Audible
Pedestrian Signals
Our audible Pedestrian Signals meet all Federal and State regulations. Read how easy they are to install, check out their specifications, or see a partial list of cities that are already satisfied with their Wilcox Audible Pedestrian Signals.
Please call if you have any questions, comments or inquiries. We're here to help meet your Audible Pedestrian Signal needs.